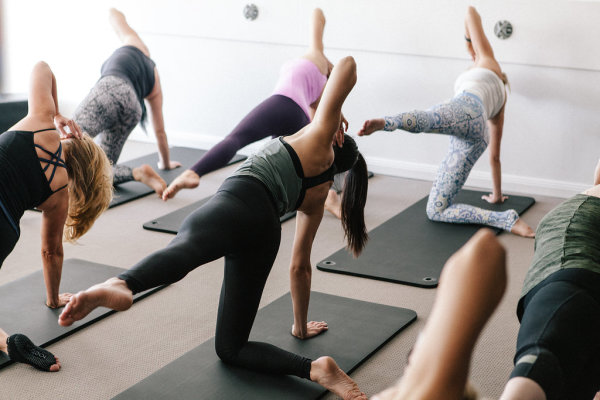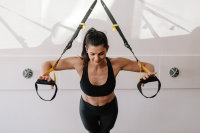 Pilates Mat, TRX, Booty Barre, Sculpt, Yoga, Mat Burn and much more. ​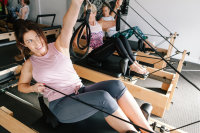 Chose from Reformer, Reformer Abs and Bums, Reformer Burn and Tower and Chair.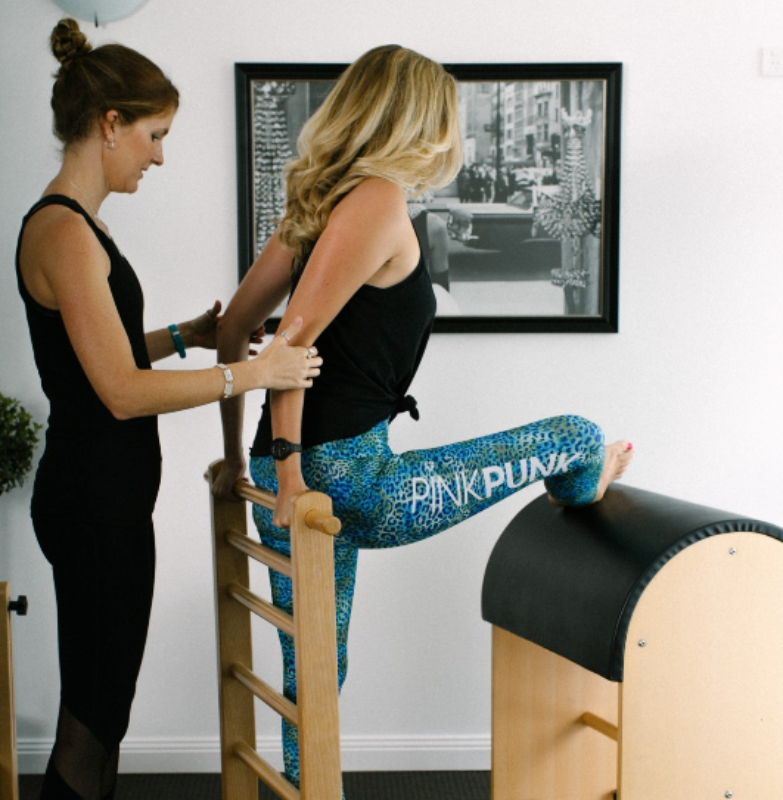 This area can be fully edited and gives you the opportunity to introduce yourself, your website or company, your products or services.
Call 0416920550
A comprehensive view of the Sway Bar Timetable.  Listin all classes by day.  Narrow down your class search by selecting one category of classes.  Platinum Unlimited can choose from any of these classes.